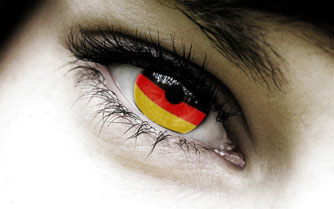 Quality, Competence and Service
Backed by many years of experience in designing and manufactring power supplies Taiyiie is able to combine customers requests and production rerquirements in an ideal manner. Own quality control teams at our factory locations in Asia warrant the continious surveillance of the mass production for compliance with customers specifications and norm compliances.
These teams support the factories´ internal quality control measures by monitoring the production and insertion of safety relevant components during all stages of production.
Prior to to shipment, randomly taken samples are sent to external laboratories in Germany for safety, EMC and environemntal compliance tests. All inspection reports are available to customers in real time.
As a result, Taiyiie customers receive exactly the product, which they have ordered.
Quality is our level – from unit 1 to unit 100.000
The TQC-System
Multi Tier QC
Why VDE